Our products are used all over the world by some of the biggest names in the industry. Watch our "More than Rubber" campaign to see what we are truly capable of.

Over 700+
Satisfied clients around the world

Rubber Lining
Rubber Lining creates a longer life for products in all operating conditions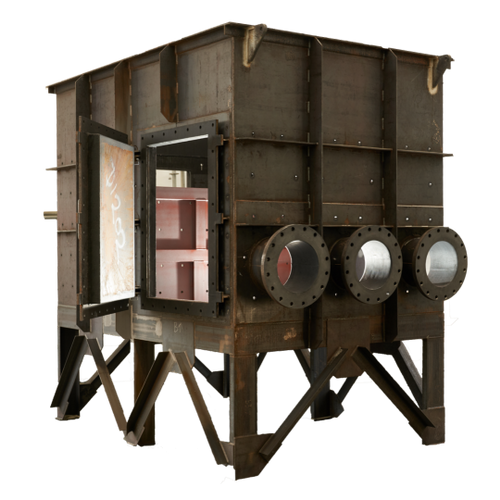 Steel Fabrication
PRI produces high quality steel fabrications at competitive prices
Rubber Molding
PRI offers a variety of custom molding options utilizing rubber and ceramic composites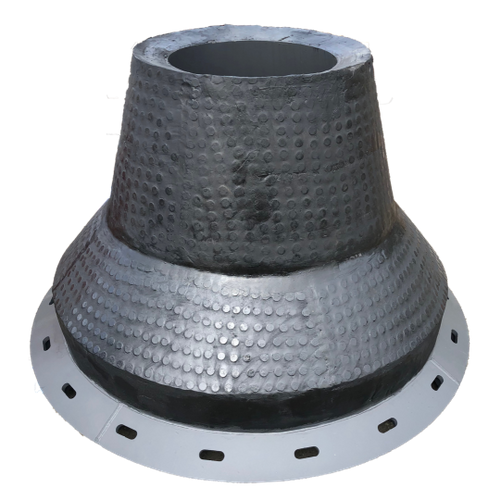 Ceramic Lining
PRI offers ceramic lining utilizing highly abrasion resistant ceramic materials in 3 distinct lining systems to best suit your application
Piping Systems & Hoses
PRI offers a variety of piping and hosing systems allowing our design team to make your piping ISO's and develop systems to custom needs and specifications
On Site Services
PRI's well qualified team has the ability to do on-site work making time more efficient and cost effective
In 1997, Progressive Rubber Industries Inc. (PRI) established itself in Kamloops creating abrasion and corrosion resistance components for the mining industry as well as original equipment manufacturers (OEM).
Since its inception, PRI has been committed to strengthening the local economy. We have increased our diverse work force tenfold and will continue to grow in pace with demand from the mining industry.
By working with Thompson River University and our in house training programs we have developed and retained some of the most experienced personnel in the industry.​ With our combined expertise in steel fabrication, rubber lining, rubber molding, ceramic lining, on-site lining, on-site measurements, wear dynamics analysis, application analysis, and design services; PRI is the solution for any job – from small and simple to large and complex.​
PRI has the manufacturing capability and select ability to expedite and deliver emergency orders and has the ability to provide on-site consignment stocking of critical custom fares.