If you are interested in these services please reach out below: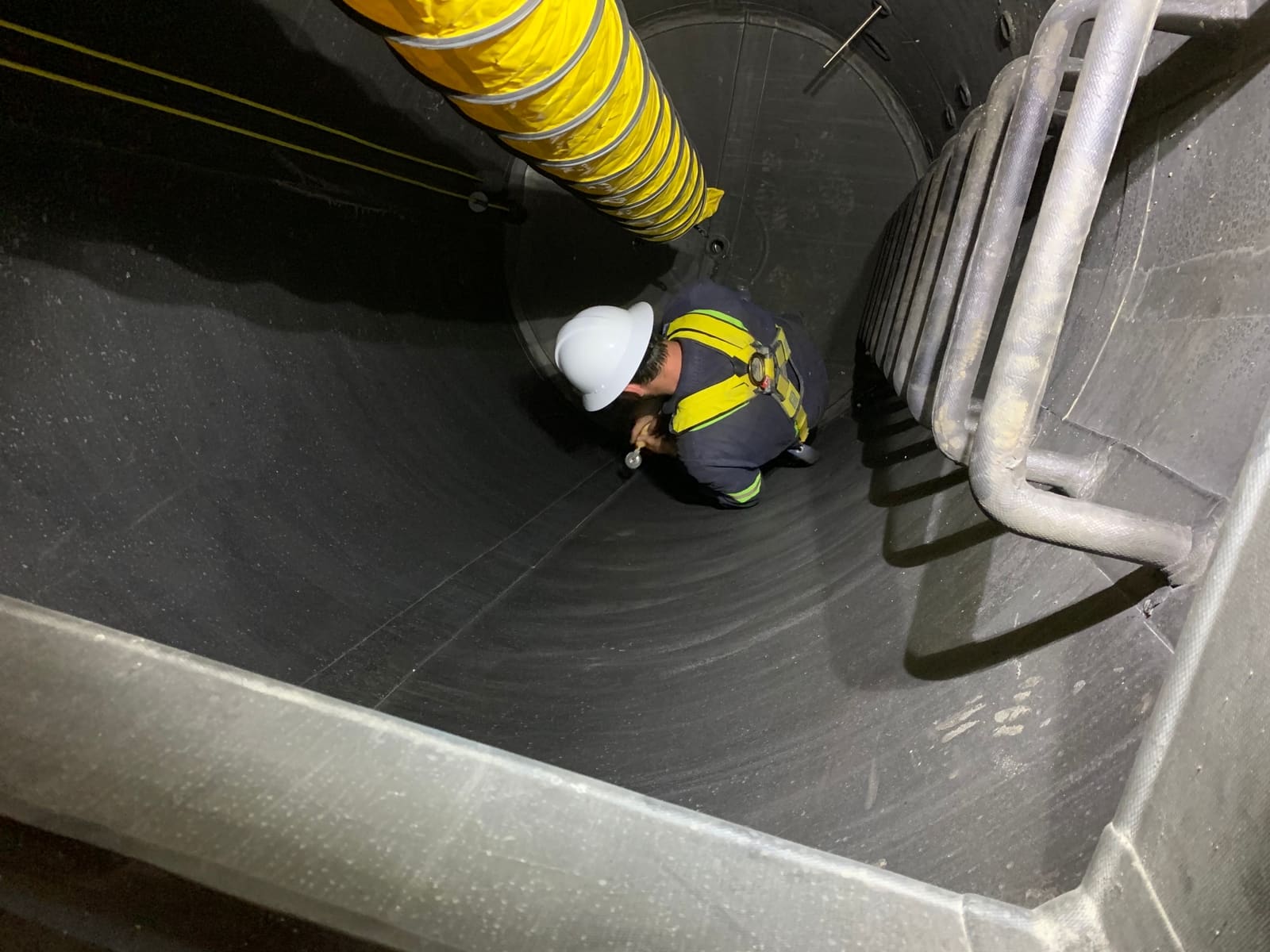 In our aim to consistently provide both time and cost-effective service to our clients, PRI has the ability for our qualified team to work on-site. Our in-house training programs fully equip our personnel with the skills and experience to deliver top-level results in a magnitude of operating environments.
Our on-site services include, but are not limited to:
Rubber Lining Services
Authorized GIW Rubber Liner
Authorized Rubber Applicator
Mill Trunnions
Ion Exchange Vessel
Pump Components
Tanks
Feed Boxes
Flotation Parts
Remove & Rebuild Lining
Lining Services
Cold Bond Rubber Lining
Ceramic Tile Lining
Molded Wear Liner Installation
Tanks, Pumps, Boxes and Chutes
On-site measurements & solutions
Mapping of chutes, tanks, boxes for pre order of spares and reducing site inventory
Steel Fabrication
Equipment Rebuilds & Repairs
On-site measurements
Engineering Drawings
Faro 3D Laser Scanning
Custom scans of plants and or parts
3D model development from scan
Detailed and engineering drawings produced
Allows PRI to look at providing common components in a plant
For more information or to discuss your on-site needs further, submit an inquiry via the form below or the contact details at the bottom of this page.
‍
Here are some of the products or services PRI has been commissioned to create for various companies around the world. Most pieces are custom designed to the end users needs and requirements.